EHM Alkaline Hydrogen Portable Water Ionizer Stick. Great Tasting Alkaline Water
Proprietary EHM Blend of 
* Tourmaline stones to raise the pH.
* Negative potential Balls to reduce the ORP value.
* PLUS EHM special Maifan stones to re-mineralize the water by adding iron, zinc, calcium and other beneficial minerals.
*High Anti-Oxidant for natural anti-aging properties at the same level or better than Vitamin C.
*Far Infrared stones to energize the water.
*Abundant minerals (Ca, Mg, Na, K and more) deposited into the water naturally.
About the Product:
Naturally Increase the pH Level & Decrease the ORP of Drinking Water!
13 Natural Minerals Transform Drinking Water to pH Alkaline
Boost Energy & Recovery Time – Promote Weight Loss & Better Sleep
100% Satisfaction Guarantee for 90-Days!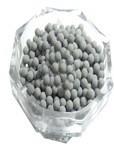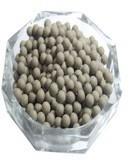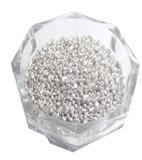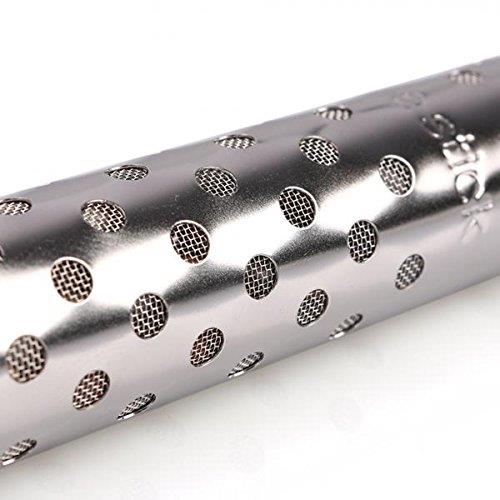 Natural Contents: 
Tourmaline Stone · Maifanshi Stone · Far-Infrared Stone · Nano-Silver Powder ·
Calcium Ion Stone · 13 Minerals
Improves: pH Levels & ORP levels
Includes: Tube Carrying Case & Instructions
Alkalize your water and your body. The EHM Alkaline Water Stick is small enough to fit in a purse or pocket and convenient for traveling or the office. The EHM stick contains all natural compounds such as tourmaline stone, minerals stones, far infrared and calcium ion. The alkaline water stick is simple to use, just place it in a glass or Bottle of water and let the magic happen. The EHM stick will increase the pH of normal tap water or bottled water to a 1 to 2 PH Points RISE
High pH means the more alkaline the water.
We sell these Water Sticks in EHM Multi Packs too!
Save $ when you buy a pack of 2,3 or 4!
Never leave home without it… Improve tap water easily – remove chlorine and other impurities, add minerals, raise pH to 8.5 -9.0 or higher and most important… negatively charge your water for antioxidant properties! SIMPLE, CONVENIENT & EASY!! This alkaline water stick changes bottled or tap water into ionized water on the go! This EHM stick changes any water into High pH Antioxidant Micro-Clustered water. Great for Everyday use and Traveling. Quickly remove chlorine and harmful pollutants. Improve taste of water with beneficial minerals. Quickly absorbs and decomposes chlorine, heavy metals and other impurities!
1. Before using: Put the stick in a clean bottle filled 1/2 way with tap or bottled water. Shake for 30 seconds and empty water. This removes excess loose minerals. Repeat 2 more times.
2. Fill the bottle again and shake for 30 seconds. Wait 15-20 minutes before drinking. The longer the water sits with the Ionic Stick submerged, the stronger the ionization and the higher the pH. (Up to 9.50)
3. Use one stick for a 16 oz. bottle, or more sticks for faster, stronger ionized drinking water.
4. Store in plastic tube when not in use.
5. Water Sticks will last for 300 uses or
300 – 16oz bottlers of water
Dimensions: 145 mm x 17 mm